The summer is going towards the end but the nice days in the mountains are not over...
Now is the time with less flies, mosquitoes and insects. The days in the mountains in the autumn can be magical, with colorful surroundings and changing conditions. Spend a weekend or two this autumn exploring the mountains, the landscape and not least all the exciting activities Hemsedal has to offer. At Skarsnuten Hotel we have electric bikes for rent, both for guests and others who want to take a ride. Haven't tried yet? It is definitely worth a try.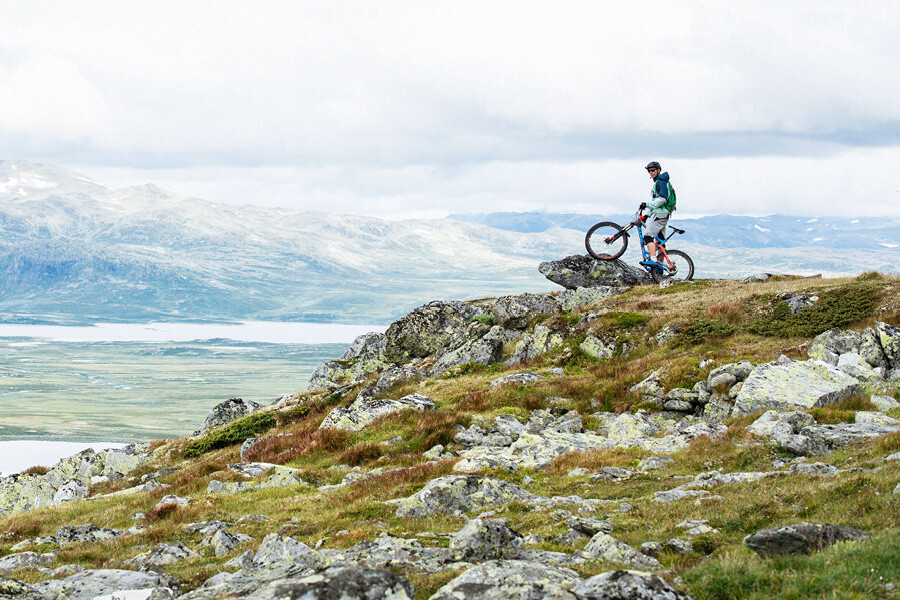 Electric bike rental
Rent a Scott ull suspension electric bike – 1 day.
NOK 695,-  
Med el-sykkel blir turer på fjellveiene en drøm, og med Skarsnuten som utgangspunkt har du en fantastisk start på dagen. Liker du litt mer fart og spenning har det blitt bygget flotte anlegg i Hemsedal de siste årene, og det er fortsatt mye som kommer! 
Topp 20
Free hiking program for all 
These are 20 different peaks in Hemsedal with a variety in difficulty. The great trips are marked with signs and graded, and are used daily by the Hemsedal locals and tourists. Set a goal and get going! Welcome to the mountains.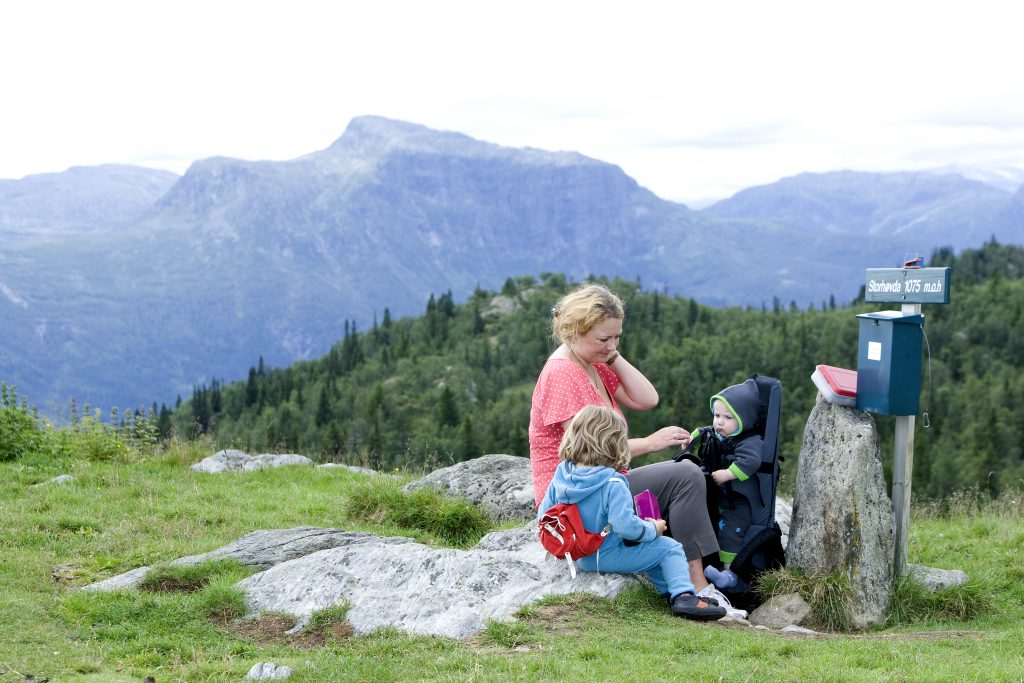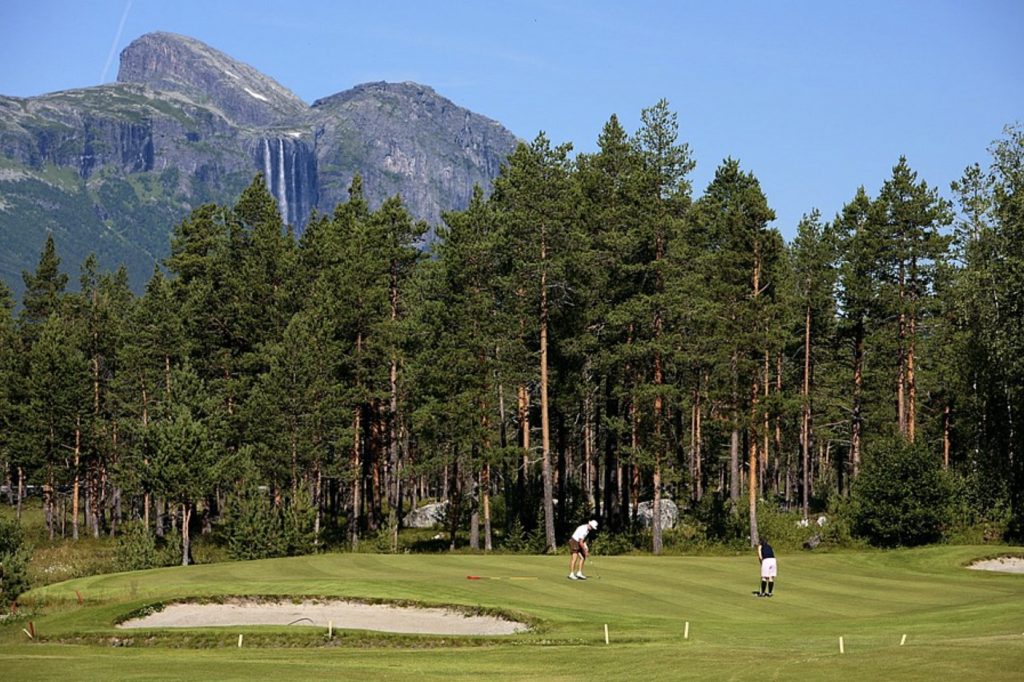 Mountain Golf
Grennfee-ticket to be bought at Skarsnuten Hotel. 
The course is beautifully surrounded by tall pine forests and idyllic small lakes and a lively wildlife. Golf course architect Jeremy Turner has fully succeeded in using nature as a framework for the facility. Shops and rentals can be found on the course. Welcome.
Skarsnuten Hotel & Skarsnuten Restaurant
Are open during weekends from September to winter season start. Hotel and restaurant are open at the same time.
The hotel opens on Fridays, for check-in from 16:00. The restaurant opens for dinner at 18:00. It is open for breakfast, lunch and dinner on Saturday, and the hotel and restaurant will close after check-out on Sunday. At the hotel it is only possible to stay Friday to Sunday (2 nights) throughout the autumn.
Are open for booking every day, year round. These are apartments in a separate building. The apartments are set up for self catering, but you are welcome to combine your stay with for example a dinner at the hotel.
NB! Remember that hotel and restaurant are closed som periods. Check the opening hours if you want a combined stay / use the hotel and restaurant.
Private parties = closed hotel
Skarsnuten Hotel is known to many as the place for the big celebrations. Throughout the autumn, the hotel and restaurant will be closed on selected weekends, precisely because of this. With the hotel filled to the brim with wedding guests and other celebrating great people, the hotel and restaurant will unfortunately be unavailable to other visitors in the following weekends: 17-19 September, 24-26 September and 1-3 October. (3 weekends in a row)
We hope you understand this, and apologize for any inconvenience this may cause our other guests. Do you want to book the hotel for your company? Contact us to hear what we can do for you.