Yet another season has ended
This year, as last year, has been marked by uncertainty, restrictions and new covid measures. Despite this, we have had a great season at Skarsnuten Hotel, and hope that those who have visited us have had a good stay. We thank all guests for their patience, willingness and cooperation this season.
Now the hotel and restaurant have closed their doors for the season. We hope to see you again soon. Thanks for now …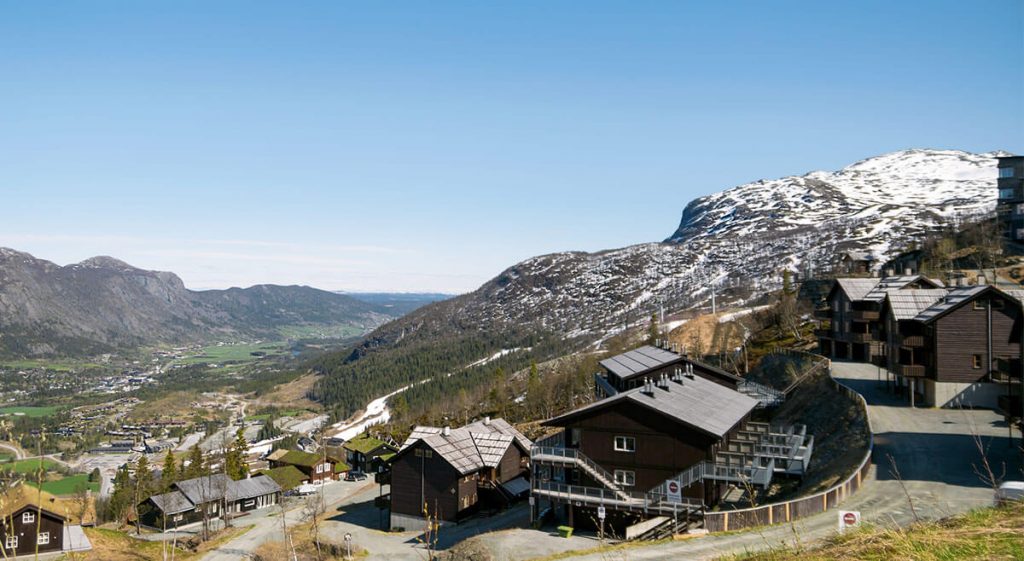 Skarsnuten Apartments are always open for booking. The apartments are located in houses 23 and 24, in the hill below Skarsnuten Hotel. The apartments are spacious, have a patio and of course great views of the mountains and Hemsedal.
This is a great opportunity for you who want to explore the mountains further in the spring and summer. With its location at Skarsnuten, you have a perfect starting point for day trips in the mountains – by foot, by bike or by car. You also never get bored of the view, and it is not entirely wrong to enjoy sunrise and sunset from the orchestra place.
The mountains have a lot to offer in near future, with warmer days and bright evenings. Welcome to the mountains …
Read more about Skarsnuten Apartments here
Welcome to Skarsnuten Apartments