The summer at Skarsnuten hotel
Skarsnuten Hotel will be open throughout July, with somewhat varying opening hours. Until July 11, it is open daily, and the restaurant serves lunch and dinner. It is also possible to order pizza take out from 12 – 21.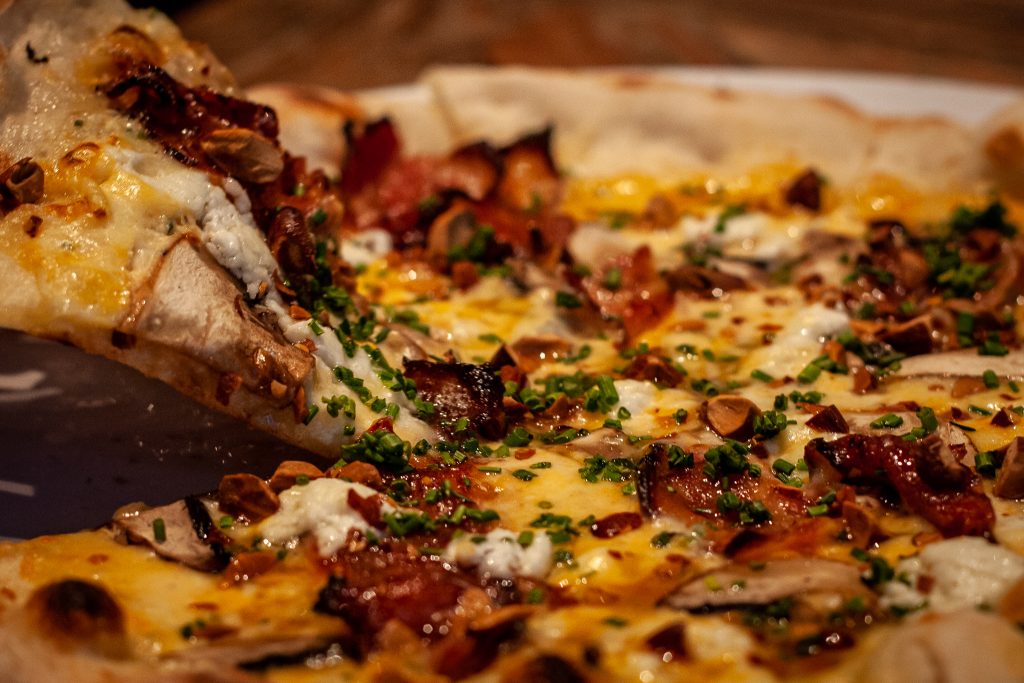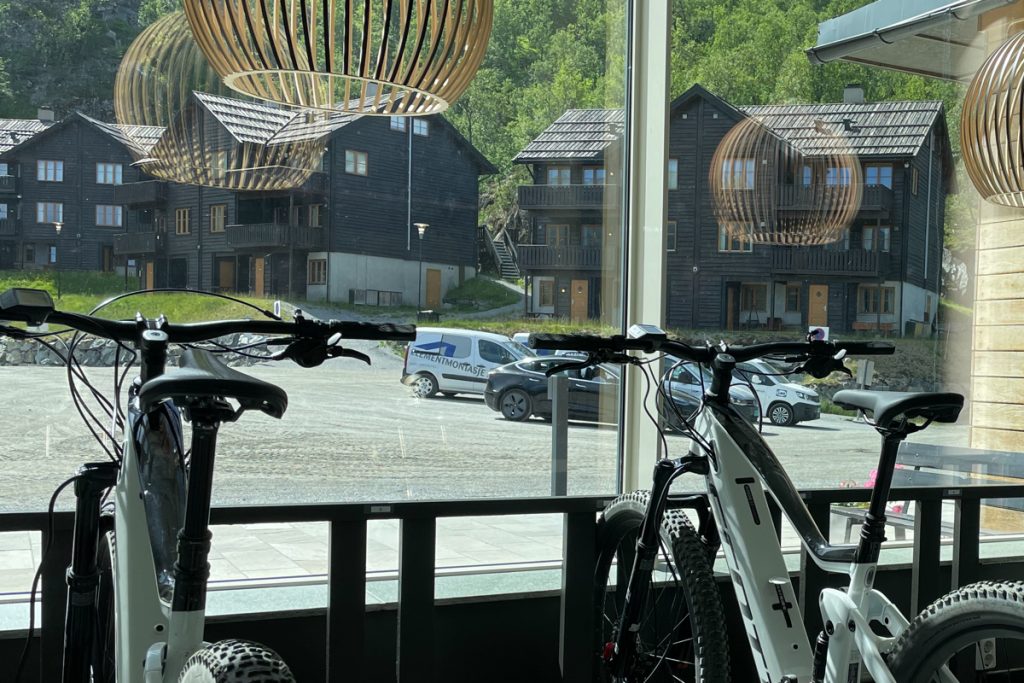 Electric bike on mountain roads
Fill your days with fun activities. How about trying an electric bike on the mountain roads near the hotel? There are many nice trips available right outside the door.
Rent a bike at Skarsnuten Hotel, or book a stay with rent included.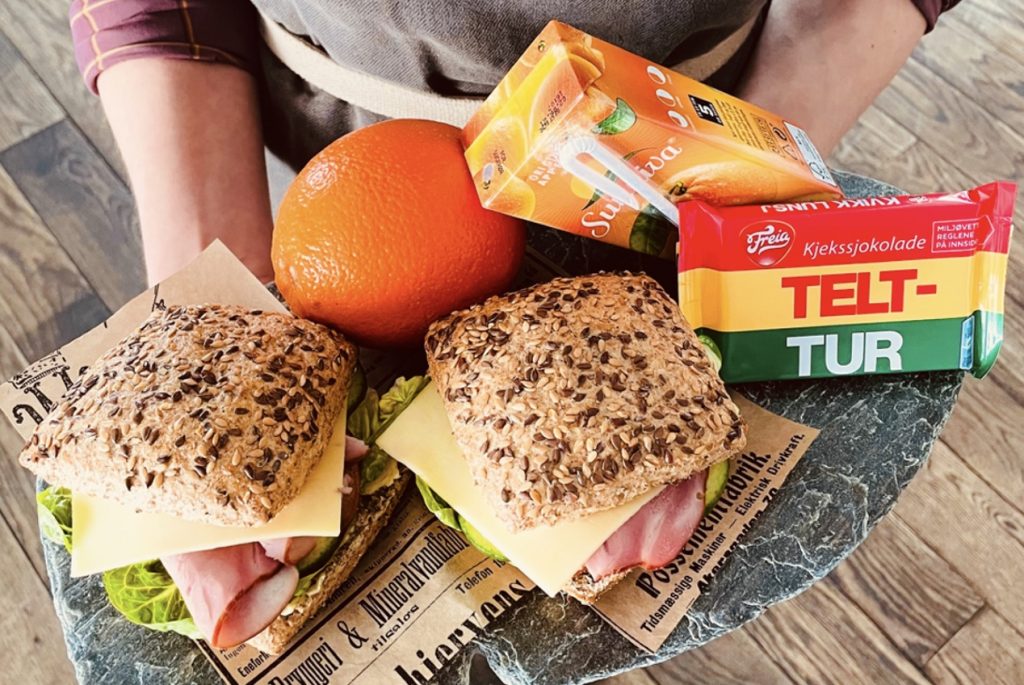 With a packed lunch from Skarsnuten Hotel, lunch is secured no matter where you have come on your journey through the day. A good break, with refill for active people.
Remember that the packed lunch must be ordered the day before, or at the latest during breakfast.
Kr 95, –