Cycling on electric bikes is an activity that has taken Norway by storm, and it is easy to see why. At Skarsnuten Hotel you can now rent an electric bike and discover the mountains in a new way.
The battery on the bikes lasts for many miles, but this of course depends on how you ride.
The bikes have different modes, with different power on the engine. The engine helps you up to 25 km/h.
On the bicycle handlebars you have an overview of speed and battery capacity.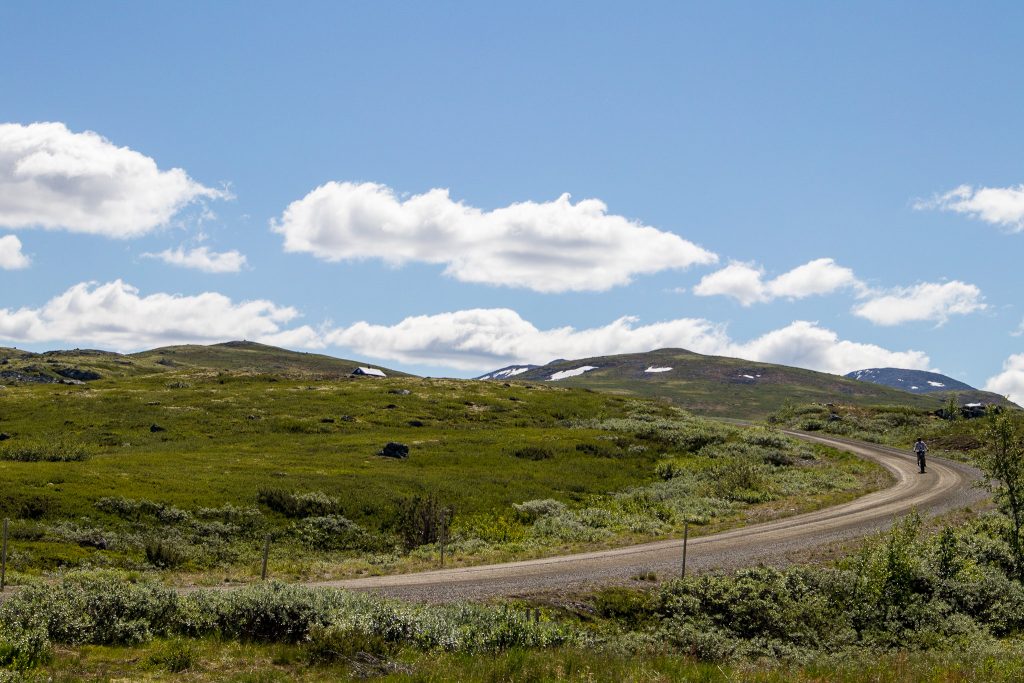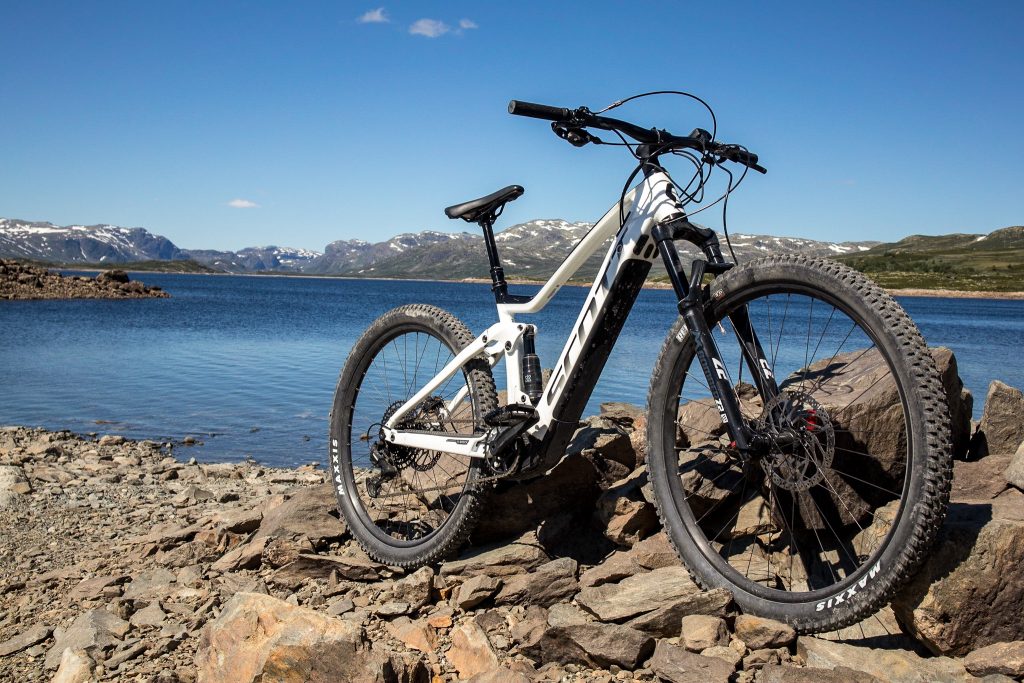 All day NOK 695,- / Hour rate NOK 200,-
Trips and nature in Hemsedal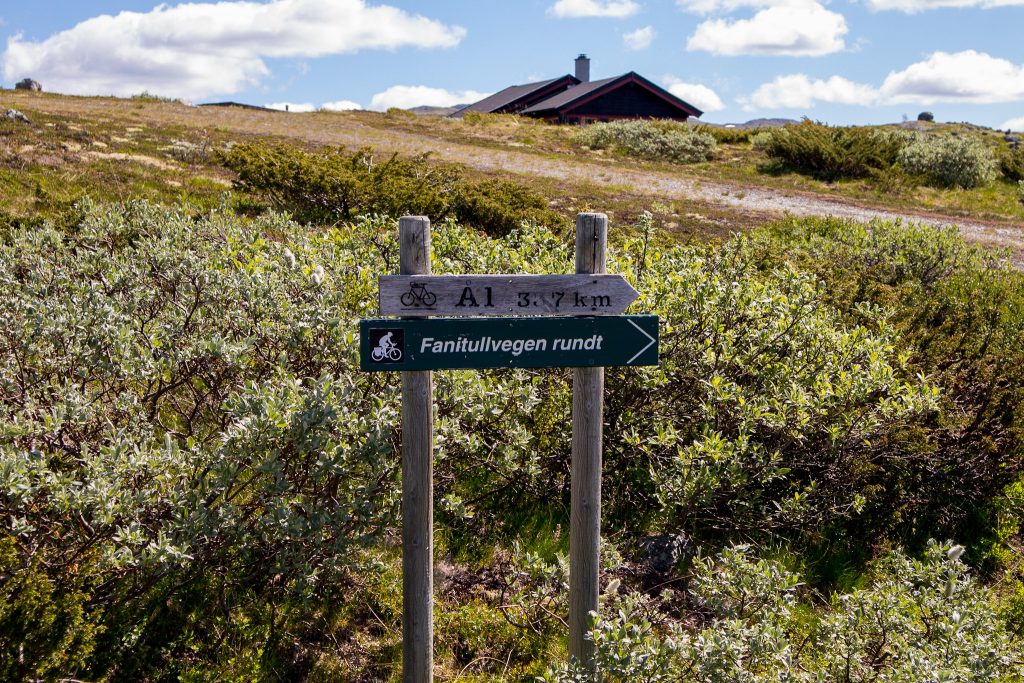 Electric bikes are perfect for cycling along the mountain roads in Hemsedal. There are many to choose from, and most lead to a beautiful place.
From Skarsnuten, Holdeskaret is a great alternative, and if you want more speed and excitement, the new floating trail in Hemsedal Ski Center is a good alternative.
Biking in Hemsedal Ski Centre
In recent years, a number of new cycle paths and trails have been built in the area around Hemsedal Ski Center. There are now more flow paths and more demanding trails for most levels. The chairlift runs every day during the summer holidays, or you can just ride to the top with the electric bike ..
All day NOK 695,- / Hour rate NOK 200,-